This shop has been compensated by Collective Bias, Inc. and it's advertiser #BrewItUp #CollectiveBias. All opinions are my own.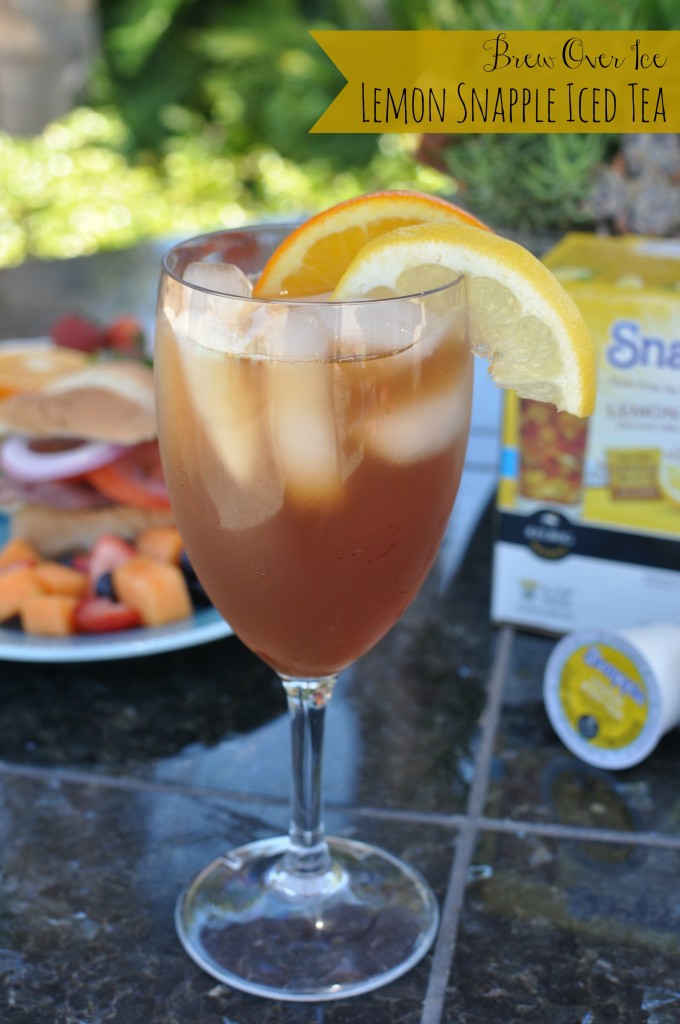 If there's one thing I get excited about each morning it's my Keurig. There's just something about popping a K-Cup into the machine listening to it brew a fresh cup of coffee. It's amazing to have that cup and to get on with my day, but I always want to use my Keurig anytime and not just for a cup of joe. When I go shopping I always peruse the K-Cup aisle to see what new flavors there are. This past week I was so excited to see the variety of Brew Over Ice K-Cups. I couldn't say no to just one variety because let's face it, we have company coming in and out of this house and we can always use alternative fresh beverage options. I couldn't wait to try Snapple's Lemon Iced Tea, Lemonade and Strawberry Pomegranate low-calorie drinks.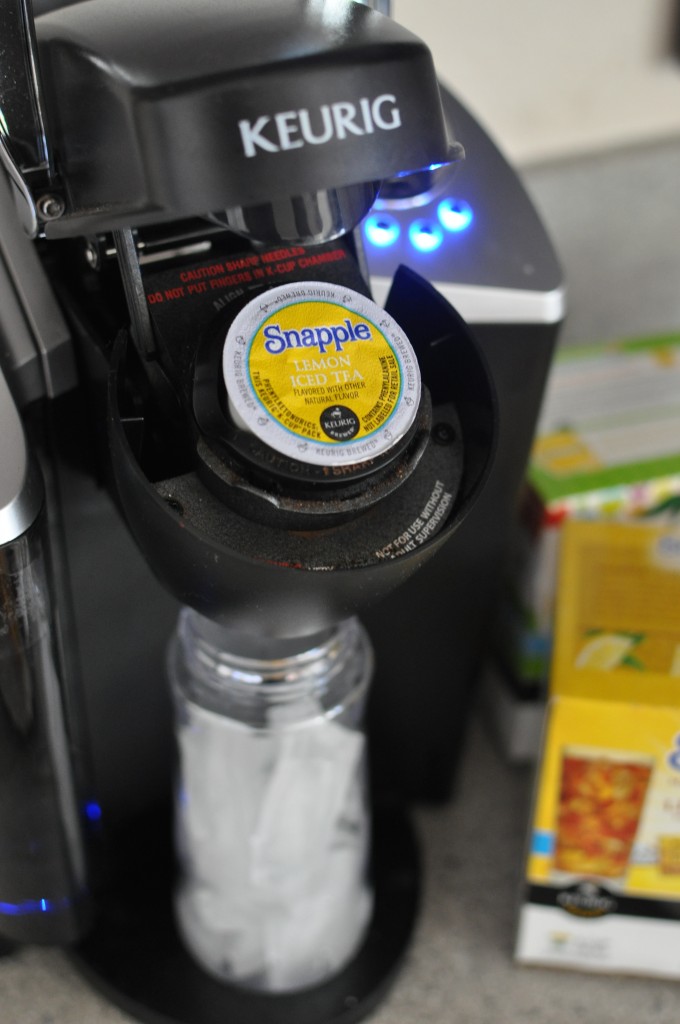 Brew your favorite and newfound Brew Over Ice flavors on the 6oz (small) or the 8oz (medium) setting for the best brewed taste. Make sure to brew into a BPA free plastic glass. Since I was throwing a swim playdate I brewed a few pods into a carafe and then had these available for guests to pour into plastic wine glasses.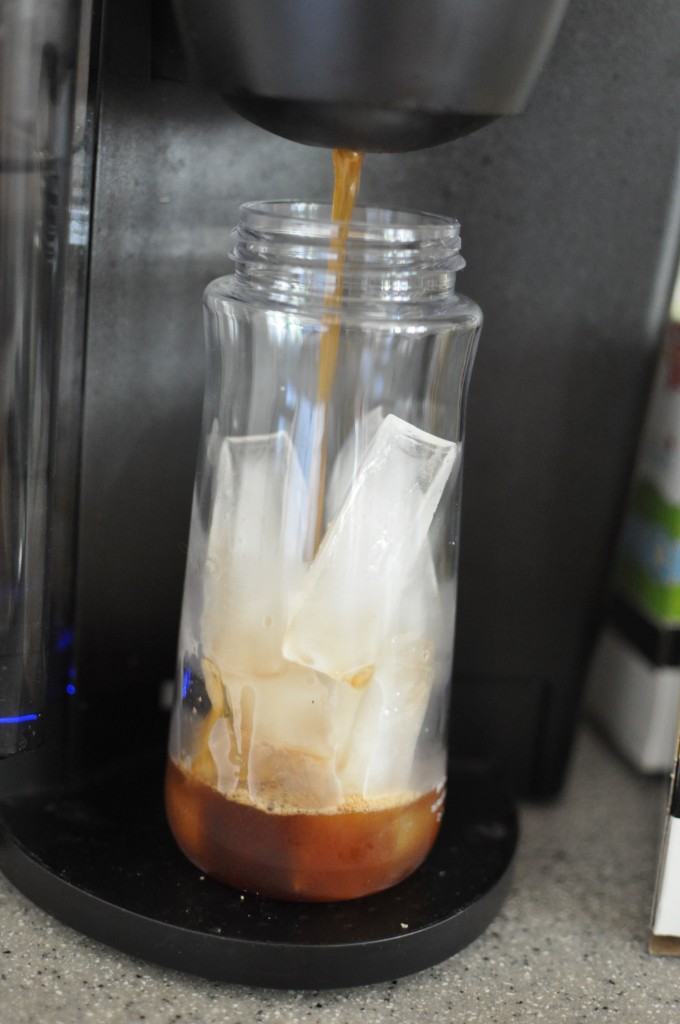 I created a Brew Over Ice beverage station next to my Keurig that included all three Brew Over Ice varieties that I had purchased along with a simple platter of beverage garnishes. My platter included: fresh strawberries, orange and lemon wheels. I also found a spherical ice cube mold and froze fresh raspberries inside as an alternative for plain ice cubes to kick it up a notch.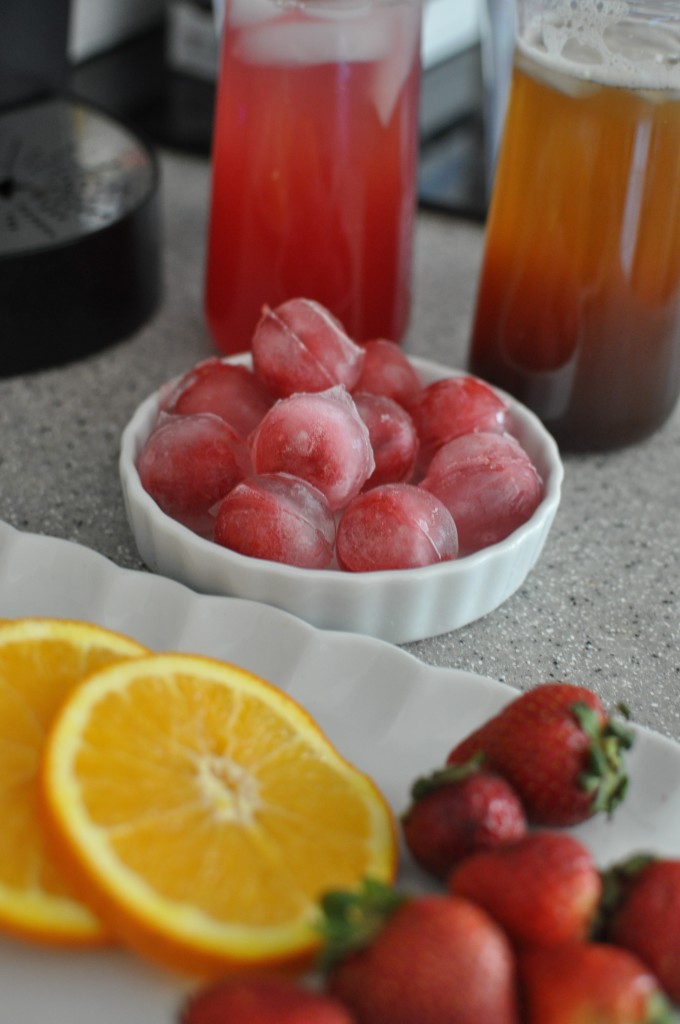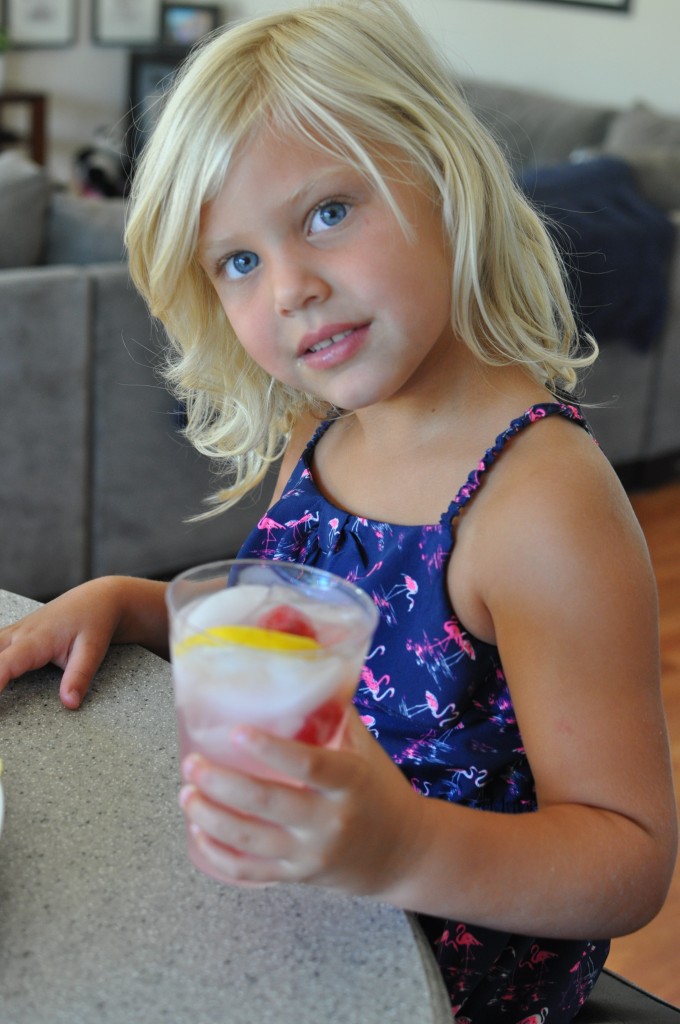 The kids were fans that they could finally have a beverage from the Keurig that wasn't hot chocolate. My daughter especially enjoyed the lemonade with fresh lemons and the raspberry ice cubes.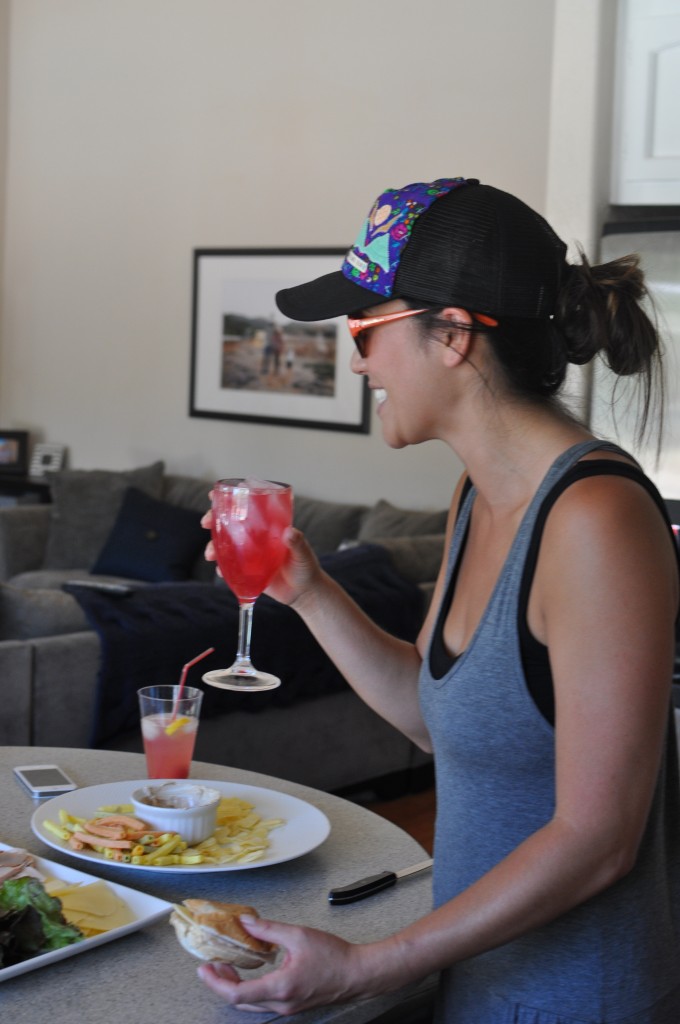 I can definitely say that my friends were surprised to see that Keurig offers Brew Over Ice options. They were the perfect addition to our lunchtime swim date as we watched our kids splash in the pool.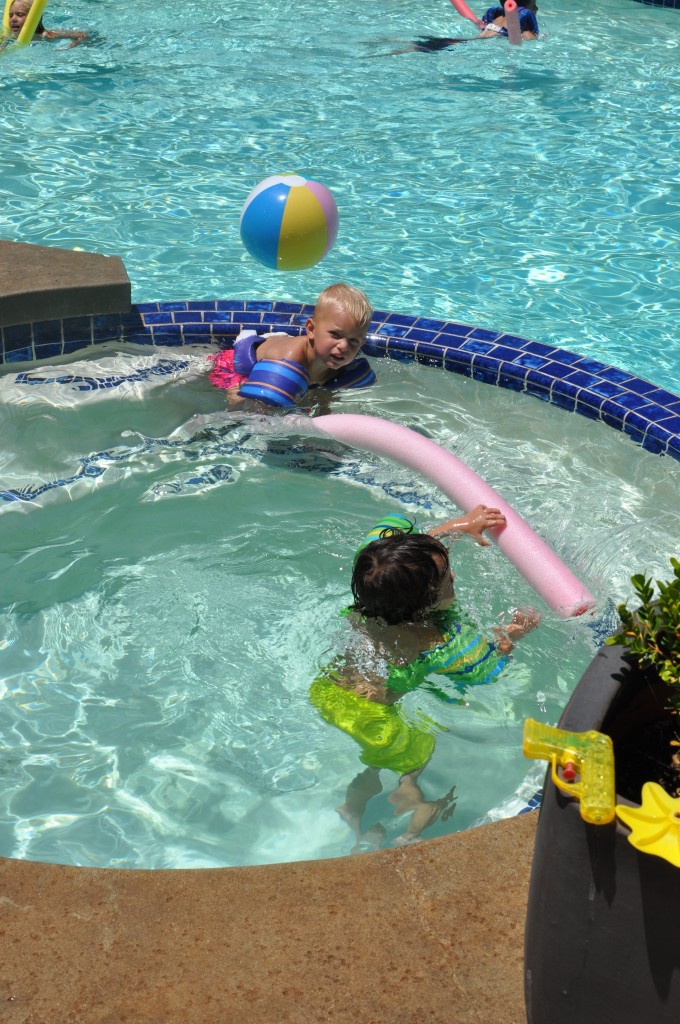 To find the Brew Over Ice products check the K-Cup aisle or K-Cup end cap. My Walmart store has the K-Cup center aisle display in addition to the regular aisle. They always have the best K-Cup flavors at Walmart vs. other stores and the prices are comparable if not even better. Have you tried any of the Brew Over Ice products yet?
I would love to hear how you #BrewItUp with your Keurig!