slow week? long week? It sure went by fast and I actually came out from last week with not too many pictures. No, I am not sick. I had to go back and look because I was shocked at my selection. I am sure the kids were happy, just shows mama was too busy. 😉
make sure to follow me via instagram, I am a total over sharer.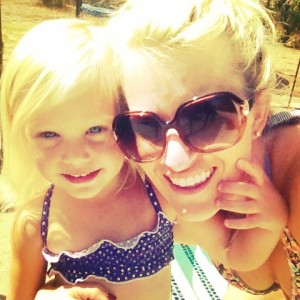 baby girl and I taking a swim while little bro sleeps. It was nice spending one-on-one time together, that was until she pooped in the pool. 😐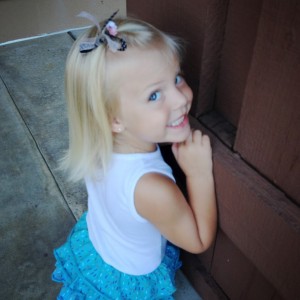 Pay got a haircut due to the fact she twirls her hair and the left side was way shorter than the right from knots being ripped out.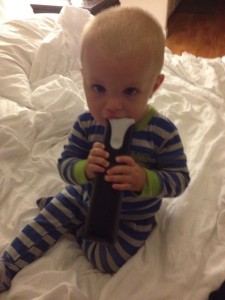 Bugs spending time with mommy in bed while sissy was out swimming across the street.
Payton thinks she needs to carry him everywhere. With our luck he will walk by the time he's two at this rate.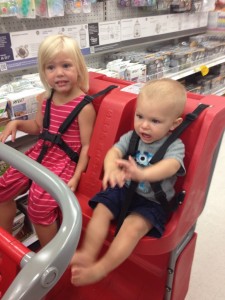 riding like a big boy sans the car seat or in the actual cart. He loved every minute of this new independence.