As I lay wide awake just hours before both my babies enter elementary school, I am pondering how we got here so quickly. I know this is the most redundant question a parent asks themselves over the course of a lifetime, but seriously, why does it happen so fast? Payton is entering first grade and Brayden is beginning transitional kindergarten. Payton is over-the-moon excited that she got the teacher she wanted and the friends she cannot live without. Brayden has no idea what to expect, but has been very clear that he does not want to do homework and wants to play as much as he can. When he lined up today during a practice run of what to do when the bell rings, I found myself (yet again) looking over at my son. I was beaming with pride that 1). he did not cry 2). he handled walking in late to orientation and after I urged him to sit in back, he walked right up front and plopped himself front and center 3). he is the second tallest and though he gets scared with learning and tends to quit I know he is going to kick butt in TK.
Our Summer vacation was fast and while it seemed to me that we did nothing, we did. The first weekend of vacation we made a bucket list as a family. Most of the items seemed to be way easier but as the days moved quickly so did our work schedules. We joked that the kids would only gets baths in the pool and we would be lucky if they washed their hair. This was almost a correct assumption as the first month was swim lessons every day and then post lessons they were in our pool until the sun went down. The good thing is, we escaped without green hair and Payton didn't end up with dreds, parenting win I tell you! Theres still time to knock a few things off our list like: baking cinnamon rolls, a Padre game (this week to be exact), Palm Springs, library visits and a backyard light show. I am sad that Summer is unofficially over with the school year beginning, but I am also excited for my kids. I love watching them become better tiny humans with larger hearts and sarcastic souls.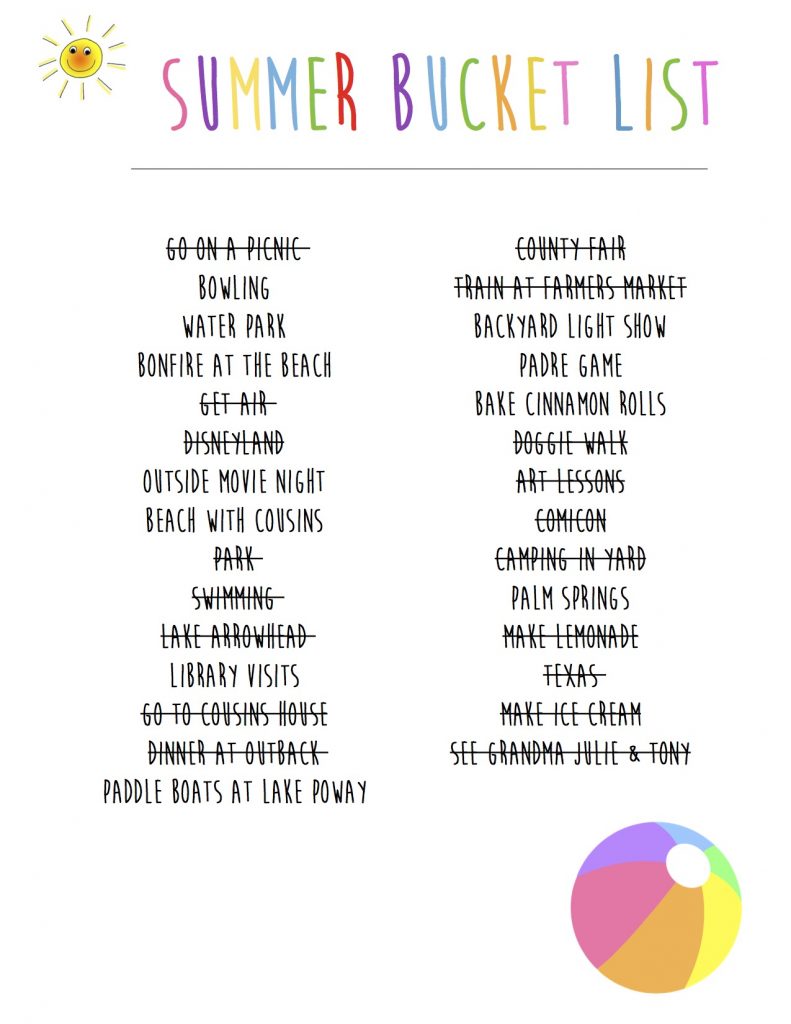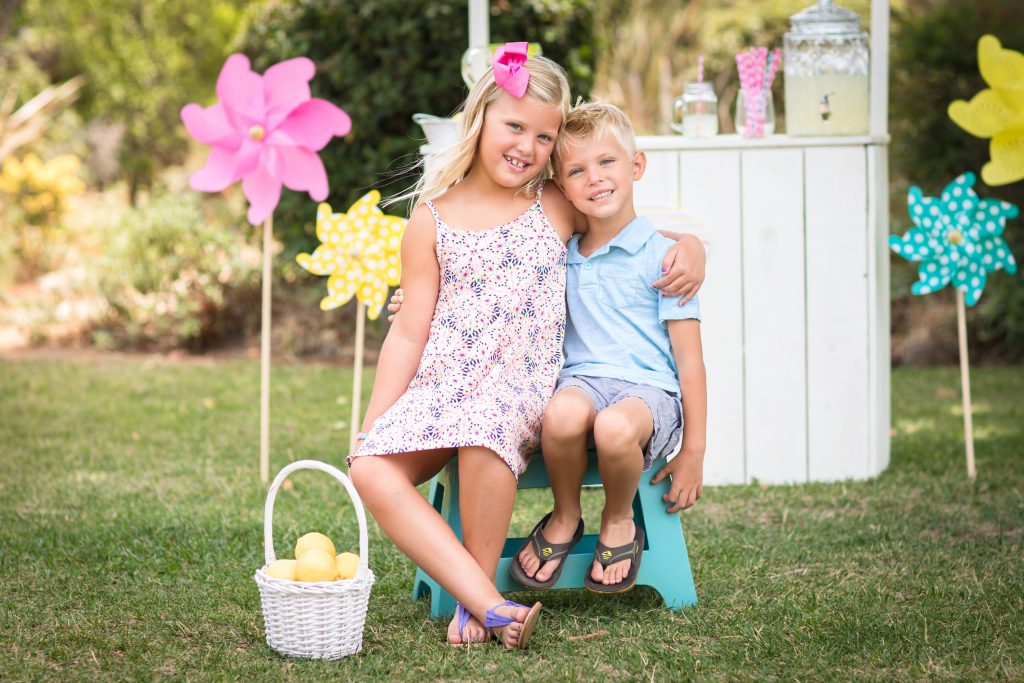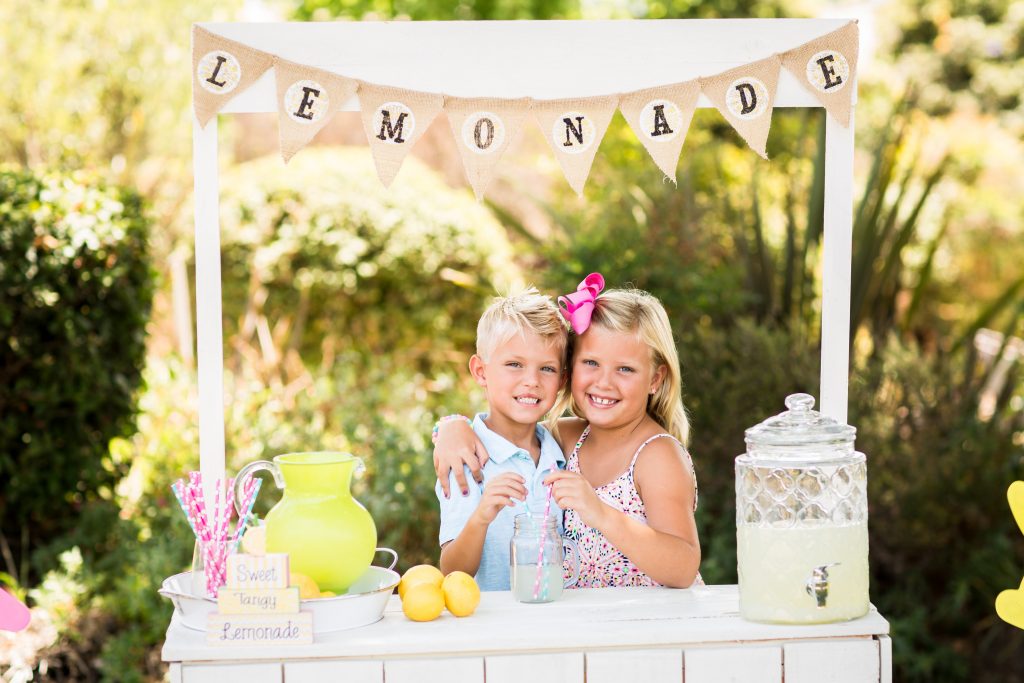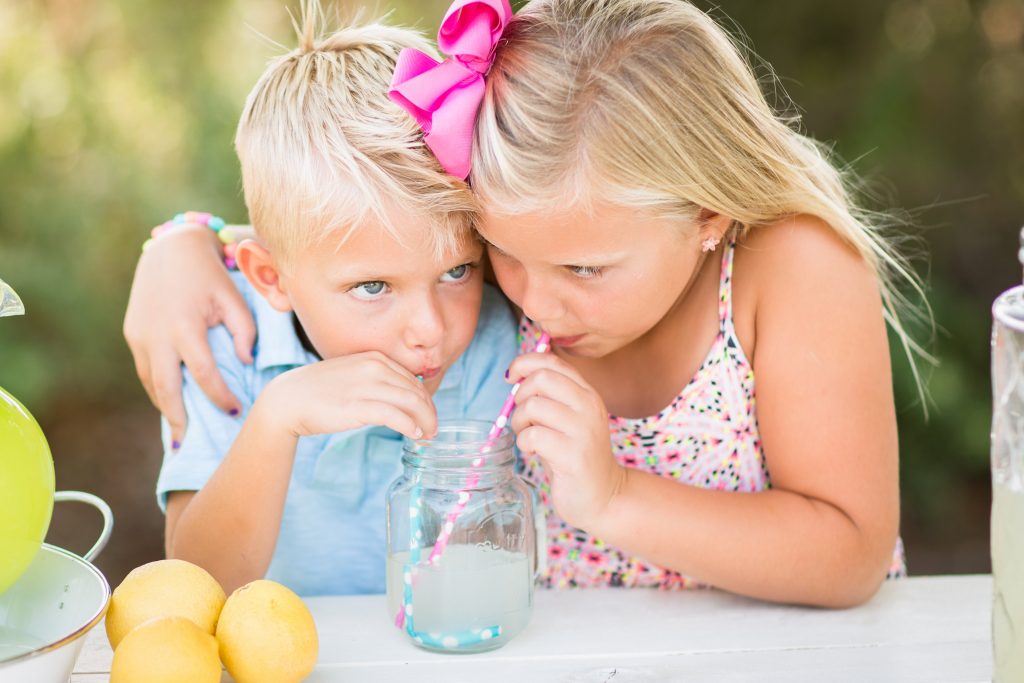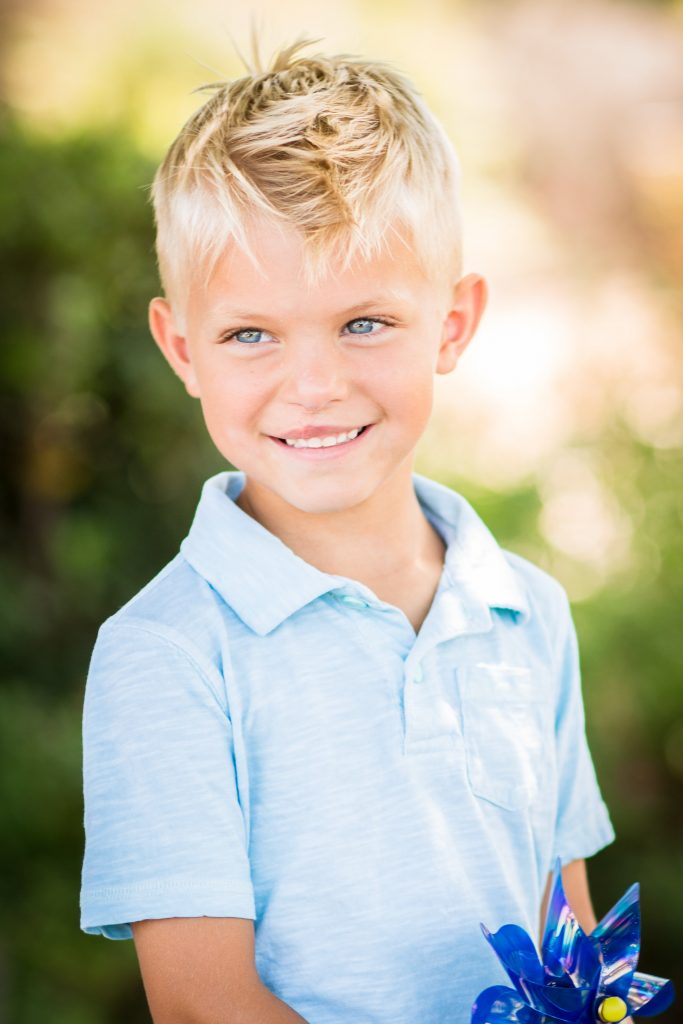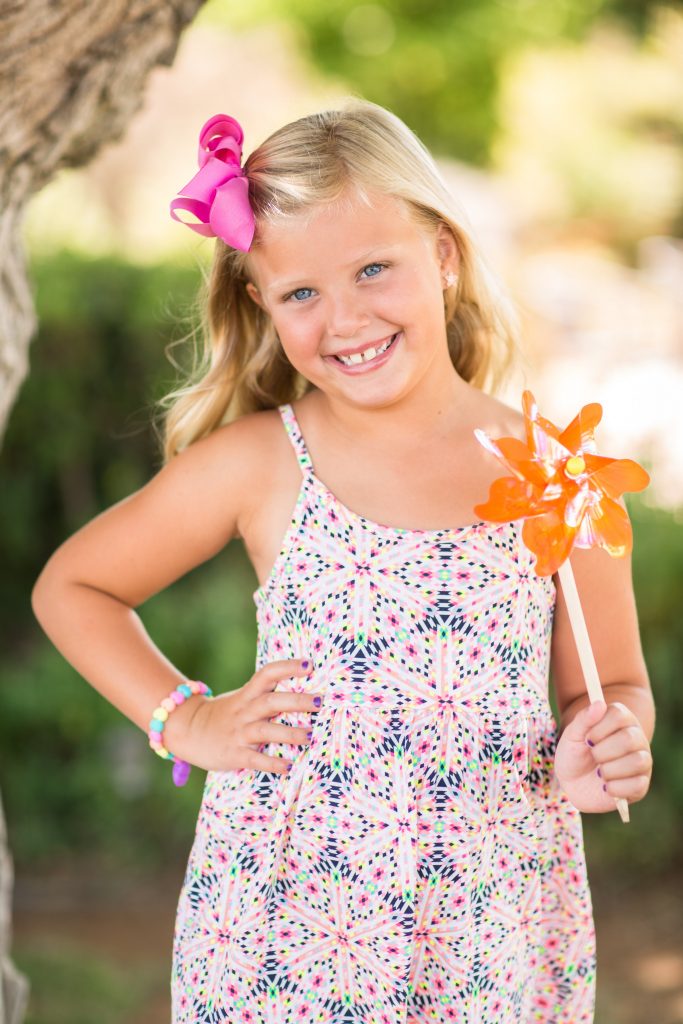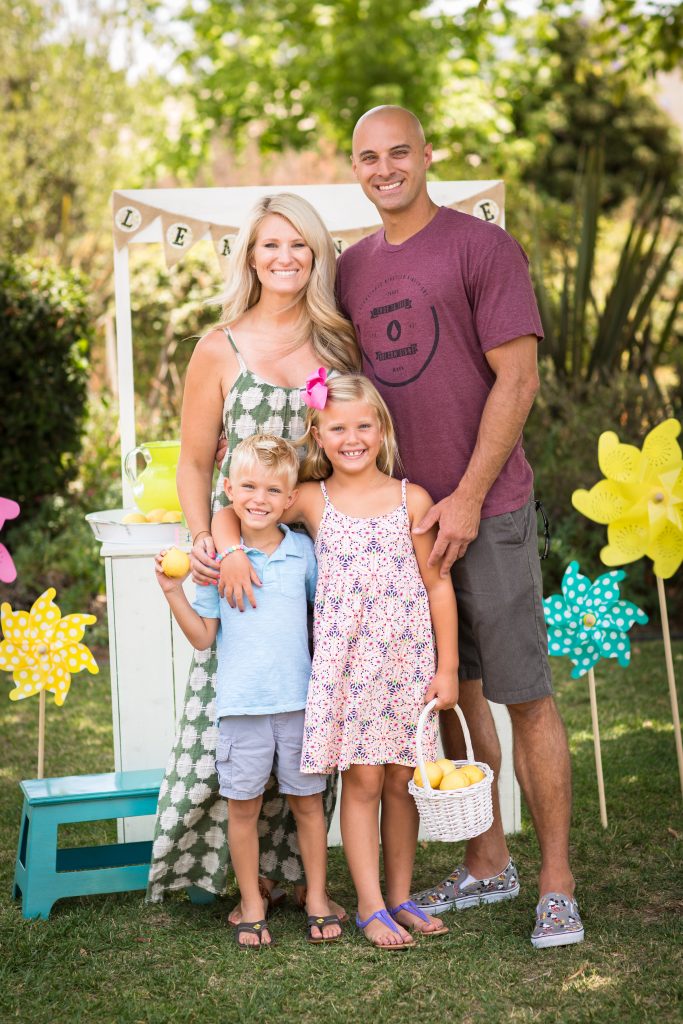 A big thank you to Little Blue Bow Photography for capturing our beautiful blue eyed babes!