I don't know about you but I love sending handmade gifts for the holidays and for baby showers. It just adds that special touch. I recently found Zookies Crafts and she offers the most amazing hand crafted baby items that would make the perfect gift for any mom-to-be. From cloth diapers, baby blankets, beanies, crayon wallets and even soap there are plenty of options to send a special gift this season.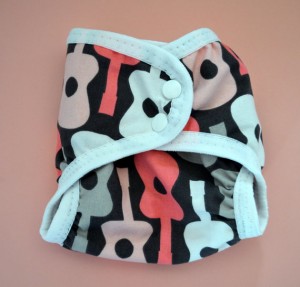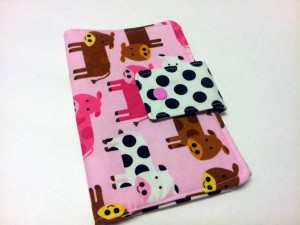 The crayon wallets are so cute to send your preschooler off to school with, or on a plane in your little one's backpack. I cannot wait to purchase a few of these for the kids!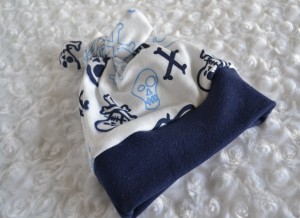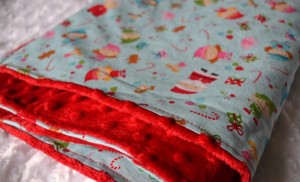 The Santa's workshop minky blanket would be amazing to give to a holiday baby. I would have loved this for Payton when she was born, so special for those first pictures in the hospital!
Want to win a $25 shop credit to ZookiesCrafts.com?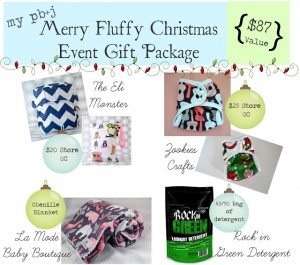 Make sure to enter my
Merry Fluffy Christmas Giveaway Package
going on now! The prize pack is valued at $87 and will help spread some warm, fluffy love this holiday season!
Stay connected with Zookies Crafts: