This shop has been compensated by Collective Bias, Inc. and its advertiser. All opinions are mine alone. #PAPYRUSXTaylorSwift #CollectiveBias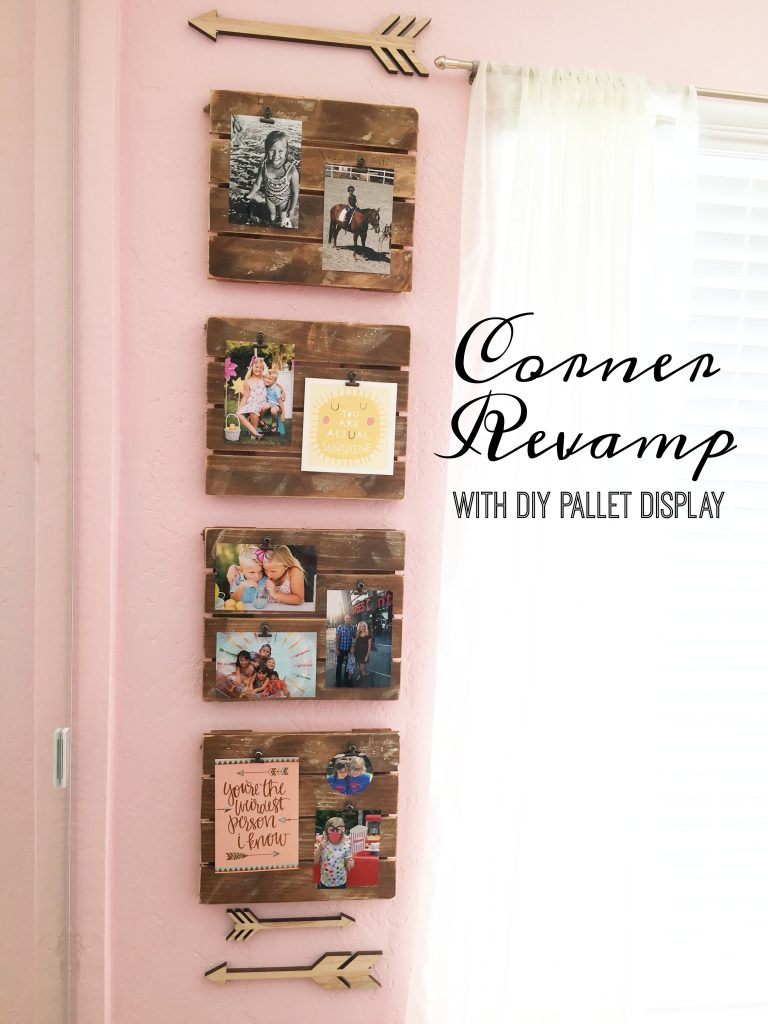 If you guys have been following me you know that we have been painting our main living spaces. This project has been overwhelming and I found myself staring into Payton's room. Her room has always been one of my favorite places. It's the brightest room in the house, it has the comfiest bed that she will probably never sleep in and it really is just a happy, calm place for her (or I) to go to. She's turning seven in December and it was really time to transition some of the baby items out of her room. The large display of hair bows needed to go. I thought a positive, cheerful photo corner using greeting cards would be an awesome addition to our growing girls room.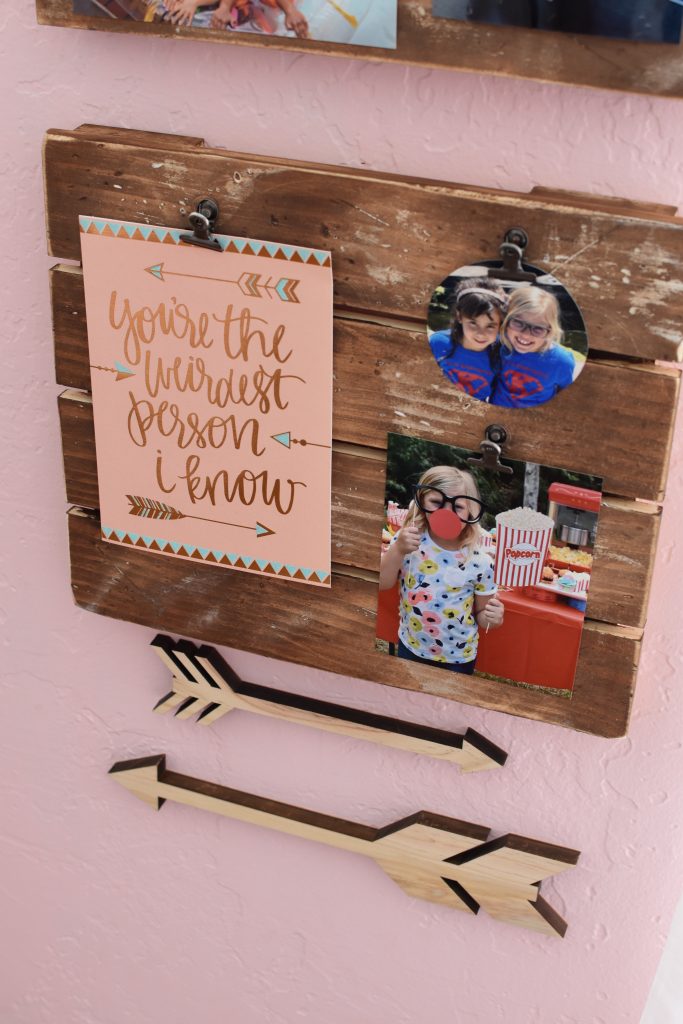 I am a greeting card lover. I tend to stroll the aisles and pick-up beautifully crafted cards with meaningful messages to give to girlfriends and family. When I saw the Taylor Swift inspired Papyrus collection, I knew that I could create an inspirational photo wall using the gorgeously embellished cards exclusively available at Target. I just loved the messages; some quirky, some sweet and sassy. The designs were even cuter and the embellishments were spot on in Papyrus fashion. There were so many to choose from but I picked out four to take home…for now. 
Have you guys been to Target lately? I make a few trips a week and new stuff pops up all the time. I am particularly loving the unfinished wood craft section. I found unfinished wood signs that I knew I could stain and distress. I added antiqued photo clips to the boards and I finished them off with photos and a few cards from the the Papyrus Taylor Swift collection. Papyrus is a social expressions company, which is perfect for this project because I want Payton to always express herself however she want. Plus, I just really love their cards! 😉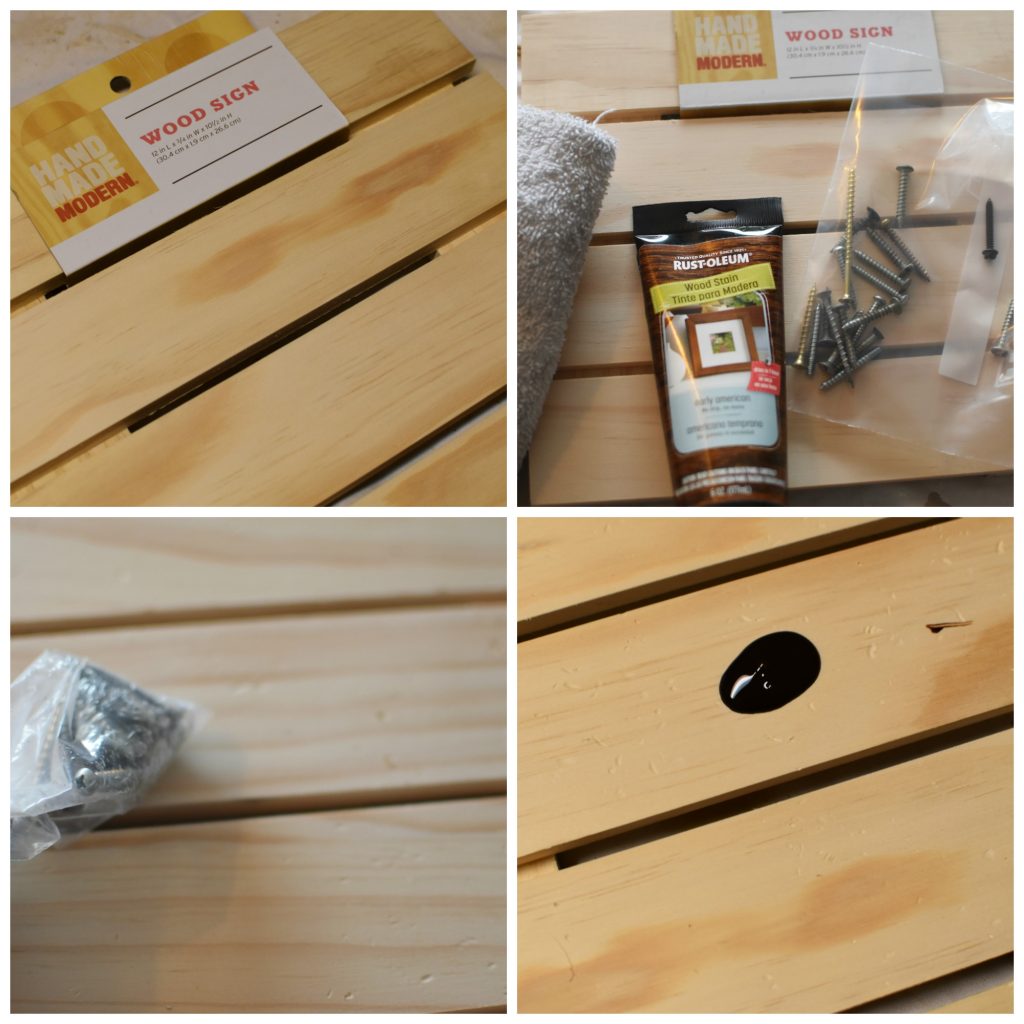 For creating the look, I wanted the unfinished boards to look like distressed wood. I placed screws in a plastic bag and hit the boards over and over again. The bags will get holes so you will have to switch the bags out. I also scored the wood with a screw driver to add some lines. I applied the stain with a cloth and let it dry for 30 minutes. Then, with an electric sander fitted with fine sand paper I sanded the boards until I achieved the look I was going for. I painted on some acrylic white paint and Payton helped out. This was key for this project. As much as I wanted it all to be a surprise, having her help out made this transition easier. She doesn't like change so having her add a touch to her space made it more special. Once the white paint dried I sanded the wood again until I was happy with the look. I went back over it two days later because I wanted it even lighter.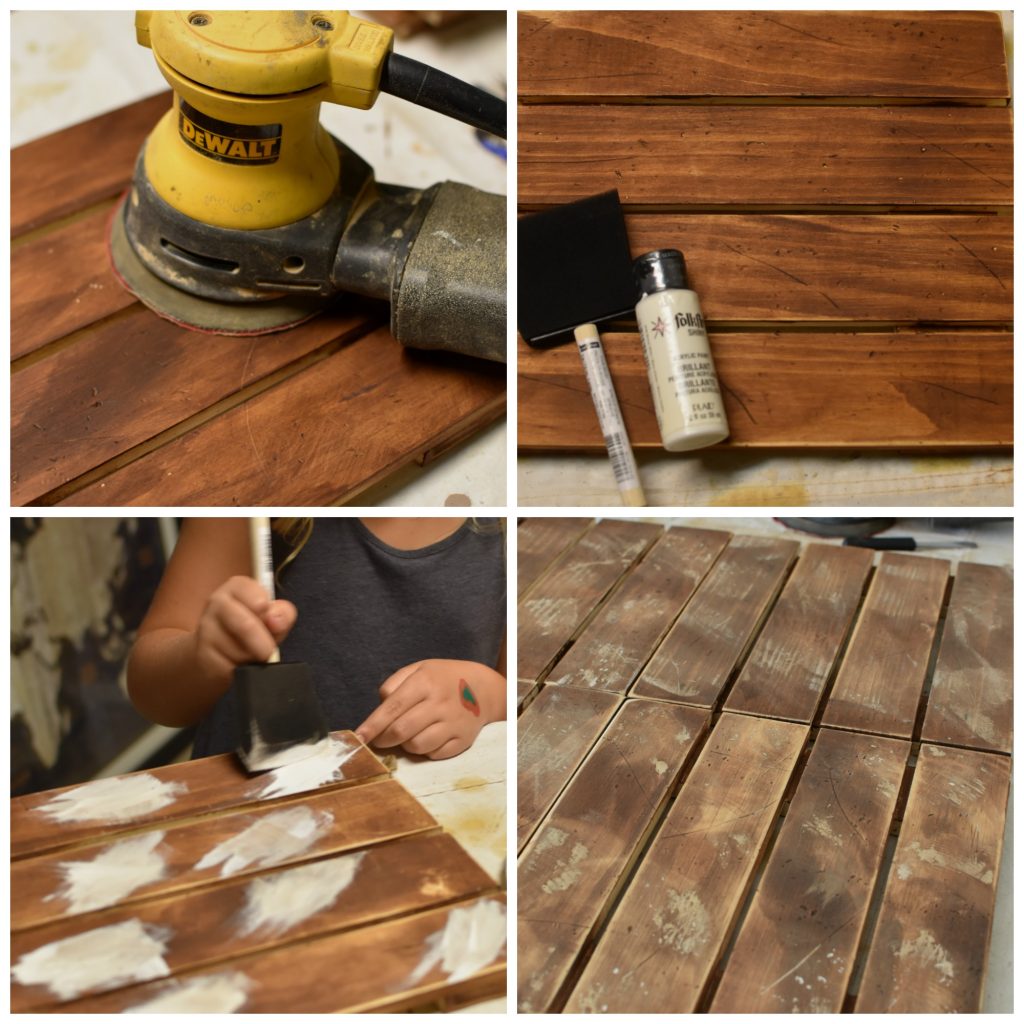 Once the boards were finished, I placed the cards and photos on to see how to place the antiqued photo clips. You can adhere these with some finishing screws. We then measured her wall and marked the hooks on the back the boards. I added three wooden arrows I also found at Target near the wood signs.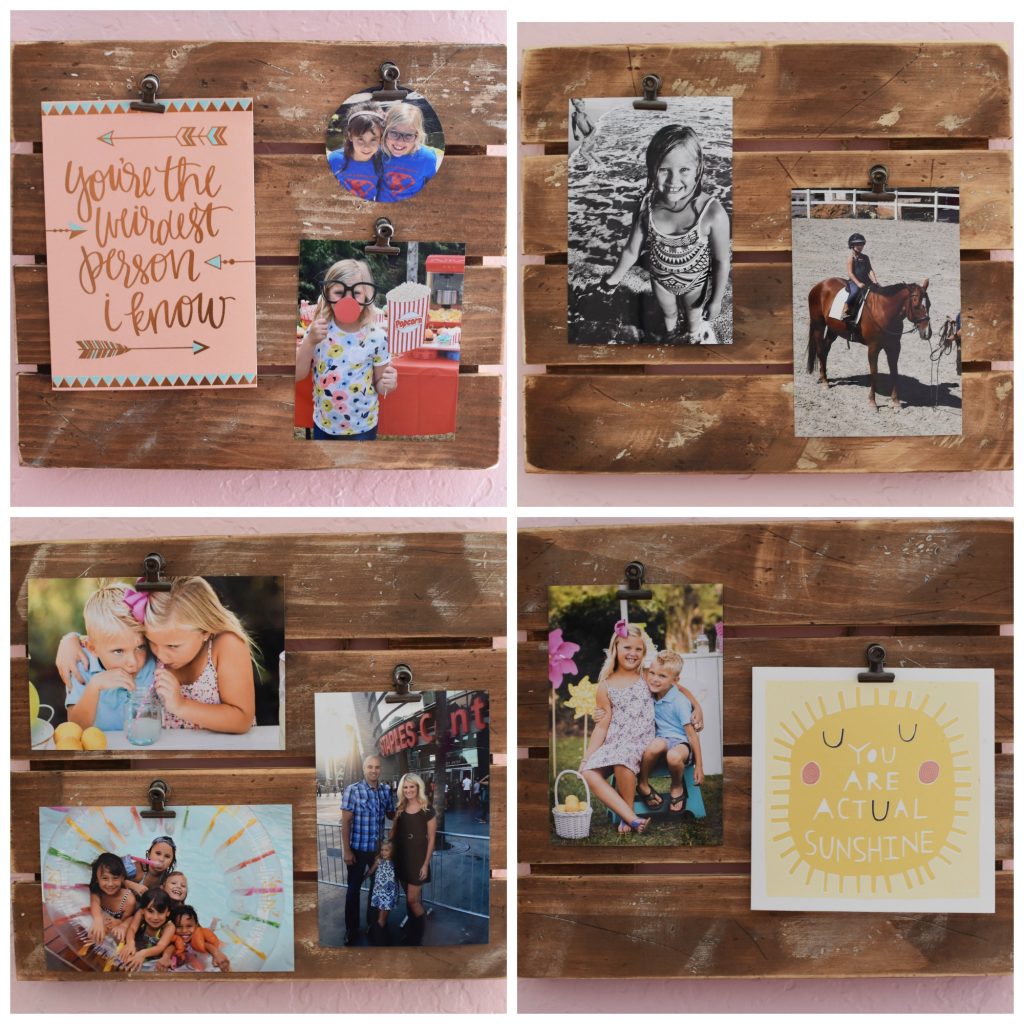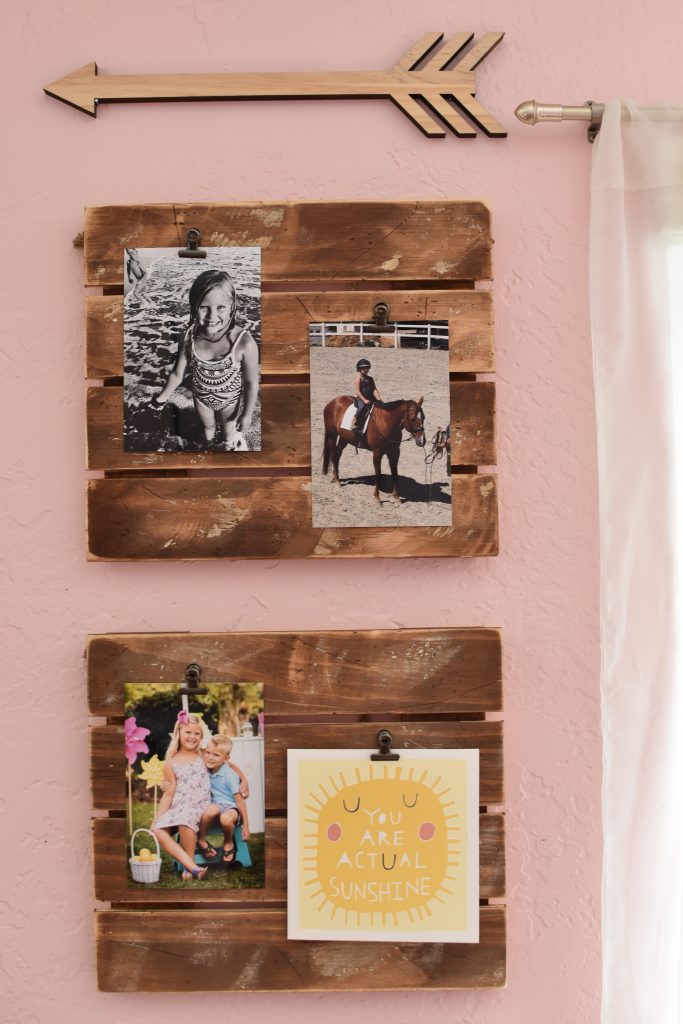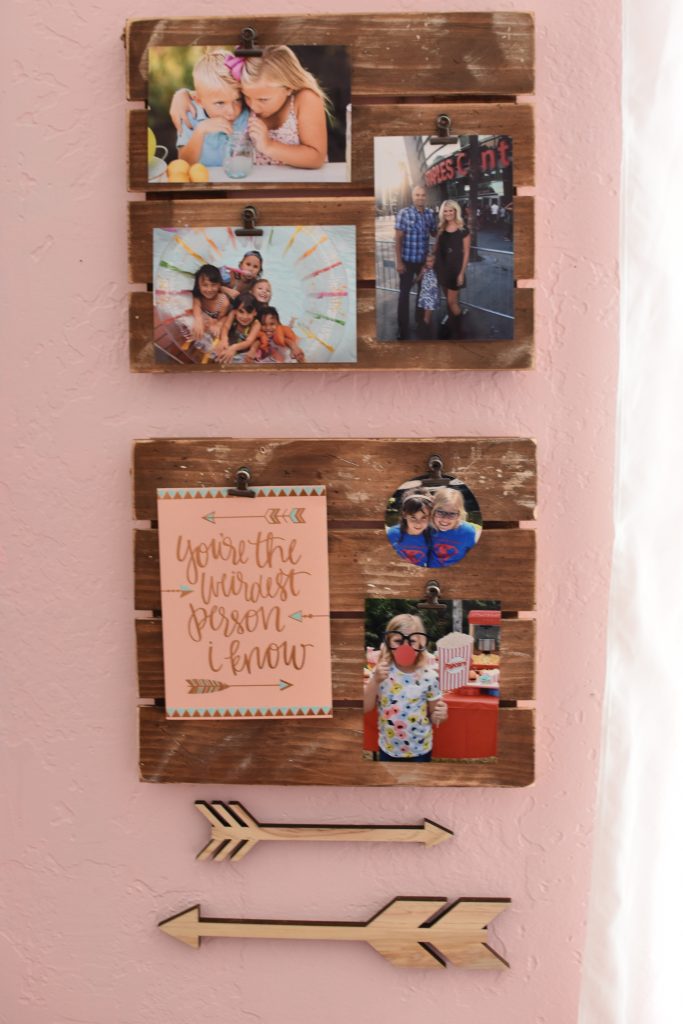 Payton's first concert was Taylor Swift. I chose a picture with us before the concert, some with her brother and some with her girlfriends. The addition of the positive, flawless cards made the space special. I always want my girl to live loud and to live beautifully.
There are 44 exclusive cards in the collection so there is something for everyone and for every project! The back of the card has a number so you can collect them all! This collection is only available at Target so next time you're there, check it out!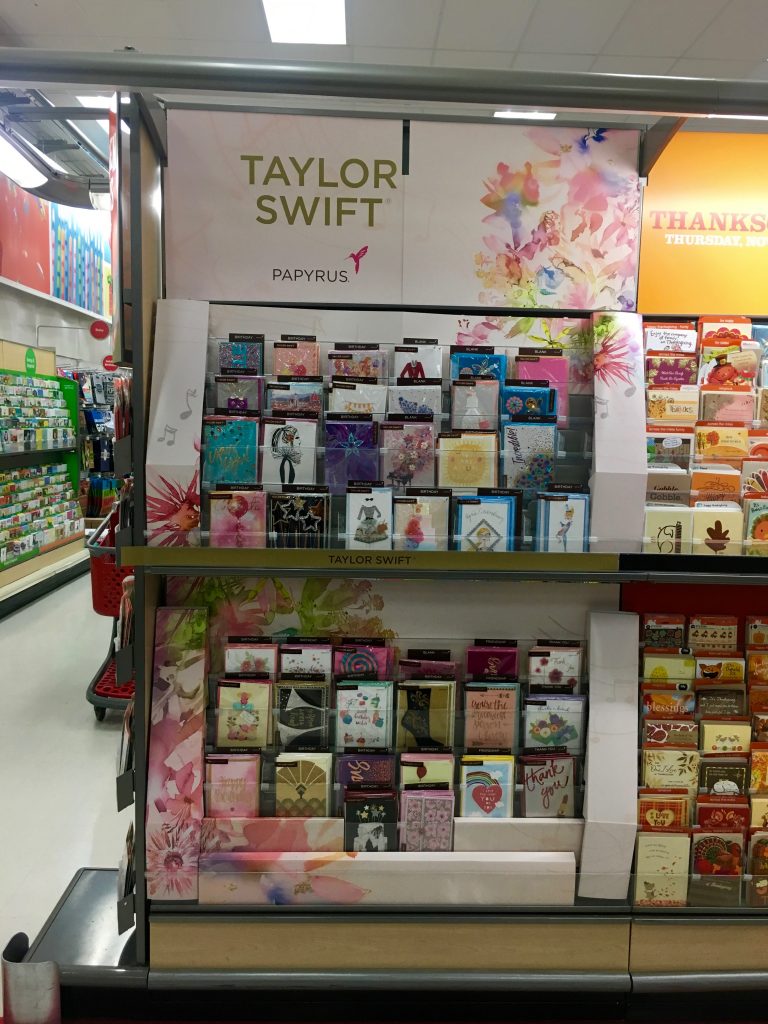 Have a fantastic week! I hope that you find some inspiration today. Make sure to follow me on Instagram.