Last week my thirty-five-year-old face got just what it was craving, a facial! But it wasn't just any facial, because I have had several facials. This facial done by, Melanie Trehan owner and expert esthetician of HDBeauty – The Skincare Boutique, was customized to what my skin needed. I entered her darling boutique in Rancho Bernardo (which by the way, is so convenient and close to my house) she greeted me with a friendly smile and we soon got to talking about my skin. My skin has become drier than normal, I have several age/sun spots and I have to be honest here, I am always super self-conscious about my face. Melanie made me feel at home and soon I was in her treatment room laying on the warm bed, listening to soothing music which helped calm my nerves.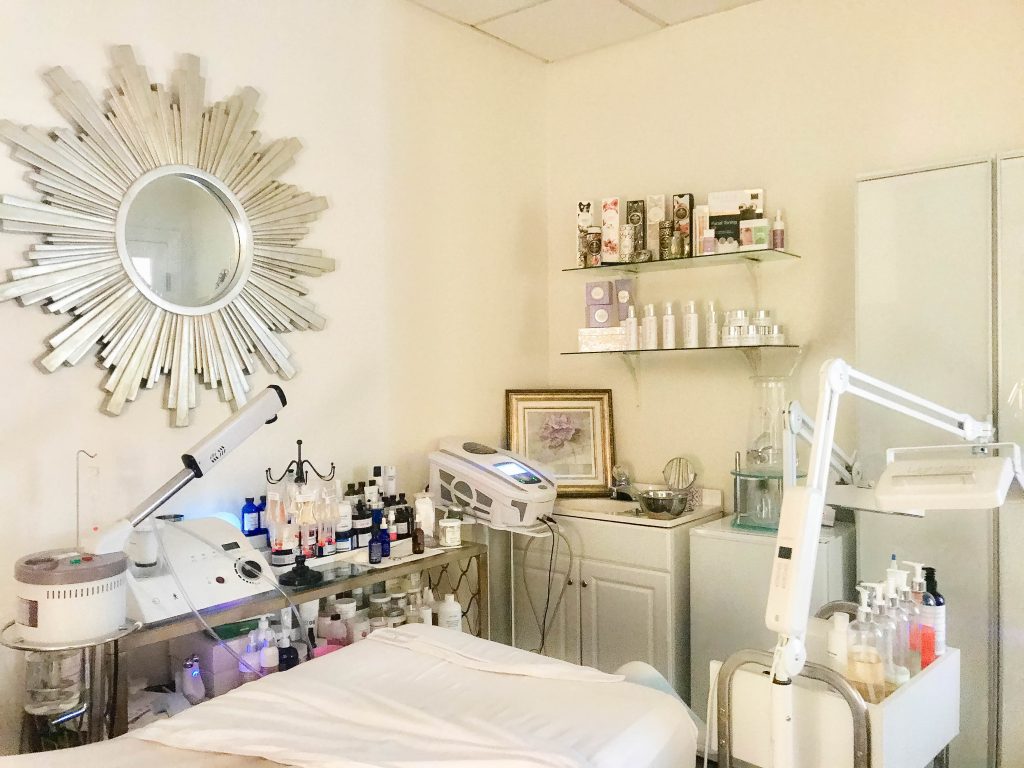 When she started the facial she knew exactly what my face needed. She started out by cleansing my face, then moved onto to the DermaSweep microdermabrasion which helps improve circulation and oxygenation to promote healthy skin and to boost collagen. Collagen gives our skin its strength and structure, and also plays a role in the replacement of dead skin cells. The rest of my facial consisted of the following:
Vitamin C and Pumpkin treatment
Steam and mild extraction
Oxygen treatment
LED Photofacial for 10 minutes with a mask
Massage
Moisturizer with SPF
Melanie is dedicated and passionate about skin health. Nationally recognized Master Esthetician with NCEA, she prioritizes education and continually grows to be at the forefront of the profession. As she was performing my facial, she explained every step and why it was beneficial for my skin. I really enjoyed this because most estheticians don't educate. I wanted to leave my experience at HD Beauty feeling knowledgeable about how to be proactive with my skin as I am aging.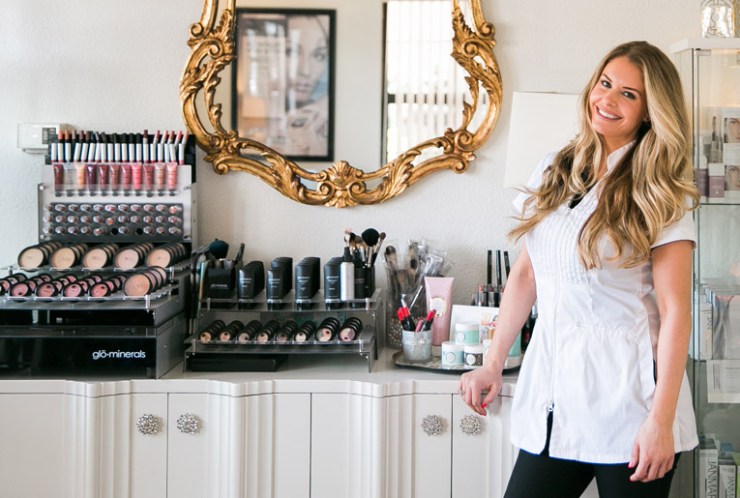 After my facial, I was relaxed and we all know that we can all use some serious relaxation this time of year! Not only was I relaxed, but I felt radiant. I text a few friends right away because I couldn't wait for them to hear my experience with Melanie. My skin almost a week later is noticeably brighter, tighter and I am glowing because I feel better about my skin. Melanie sent me home with the HD revitalize C-serum 7 in 1 Rejuvenator. I am using this product along with my normal skin regimen. I can already see a difference and I am eager to try other products.
If you are looking for a last minute gift for someone you love or if you just need some personal time, you should really consider purchasing a gift certificate to HDBeauty – The Skincare Boutique. You can purchase directly from her website or in person.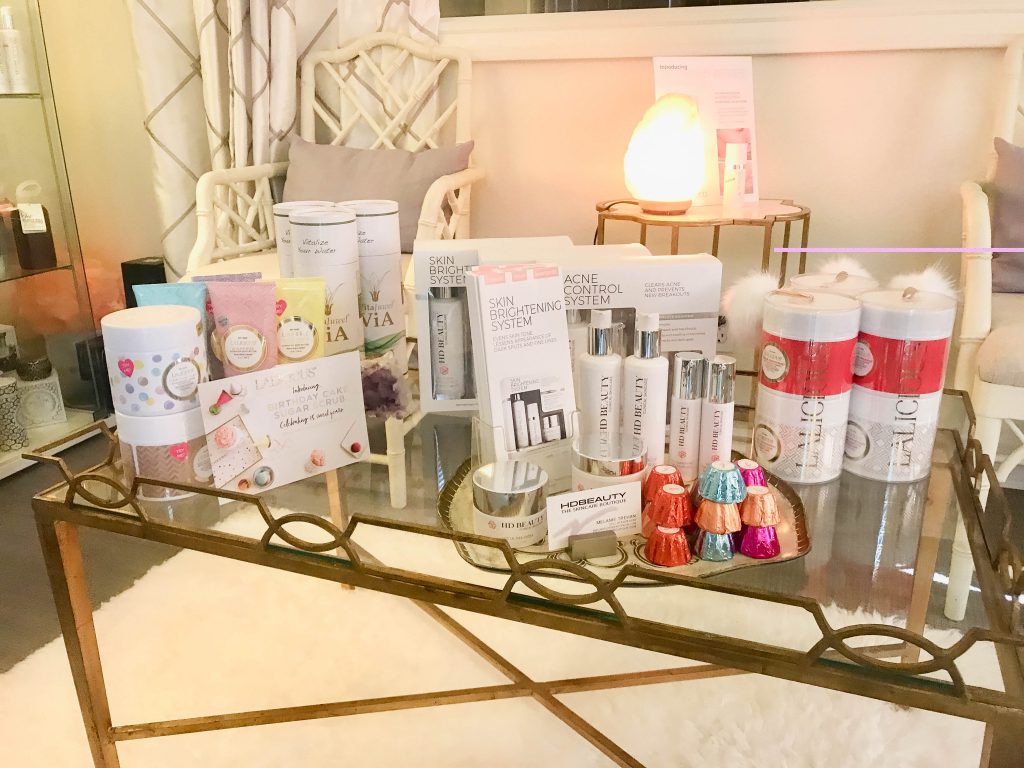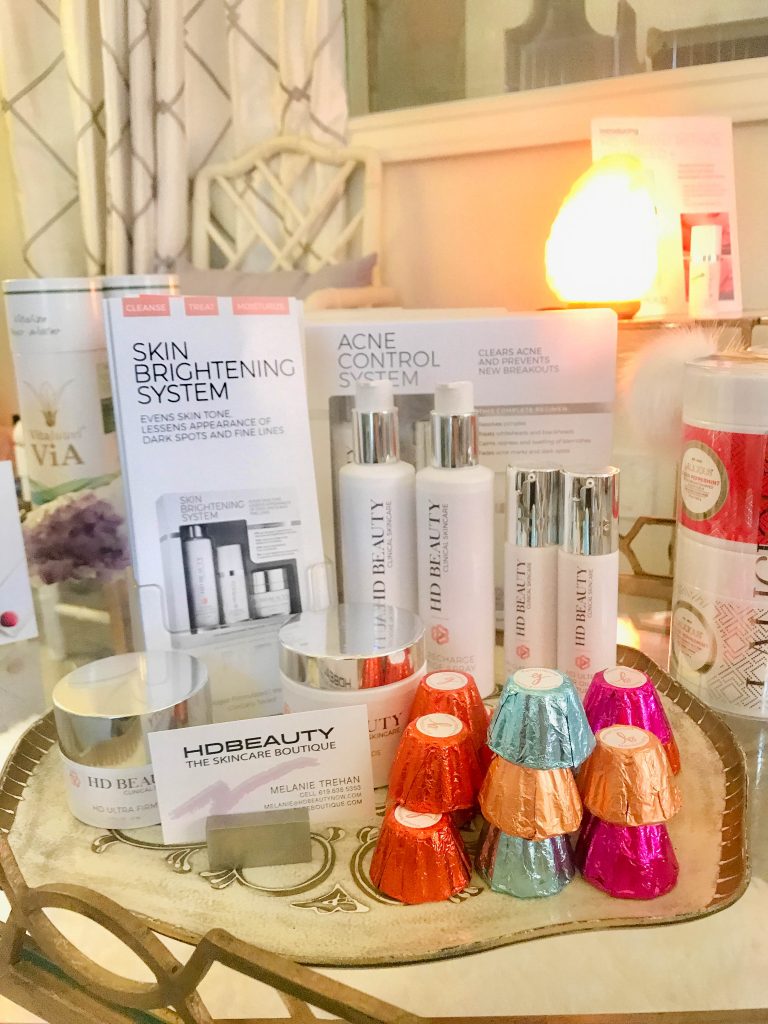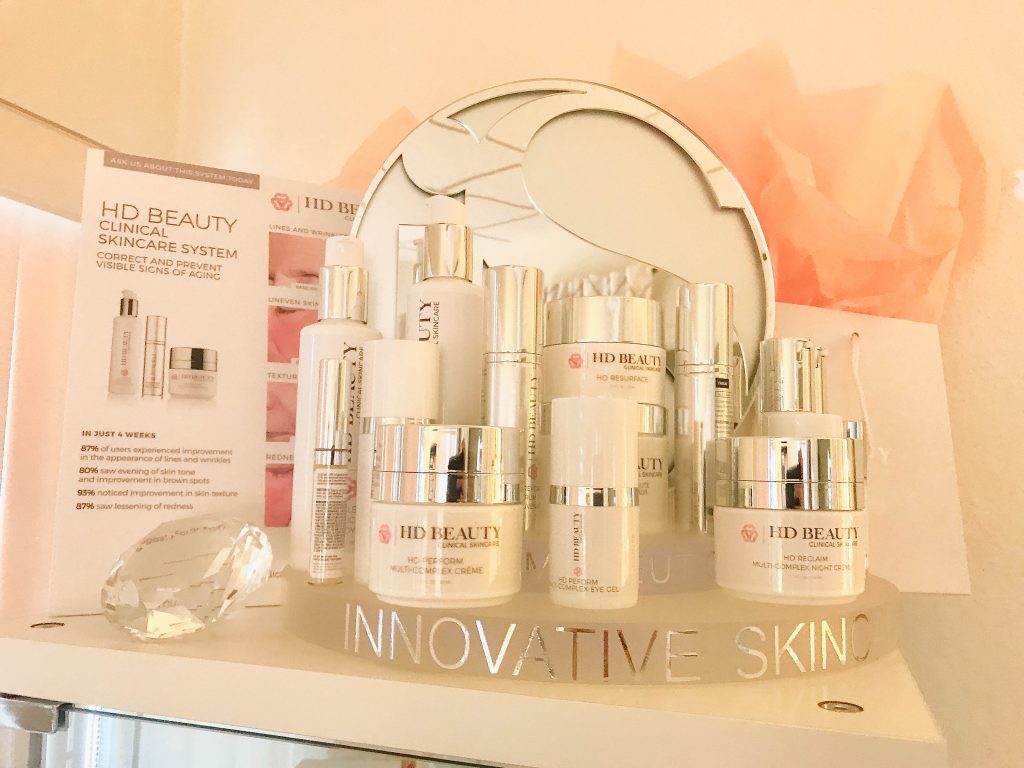 Do you want to plan a spa day? Go to the HDBeauty website to schedule your appointment today!
HD Beauty Skincare Boutique
16486 Bernardo Center Dr. STE 120-C
San Diego, CA 92128